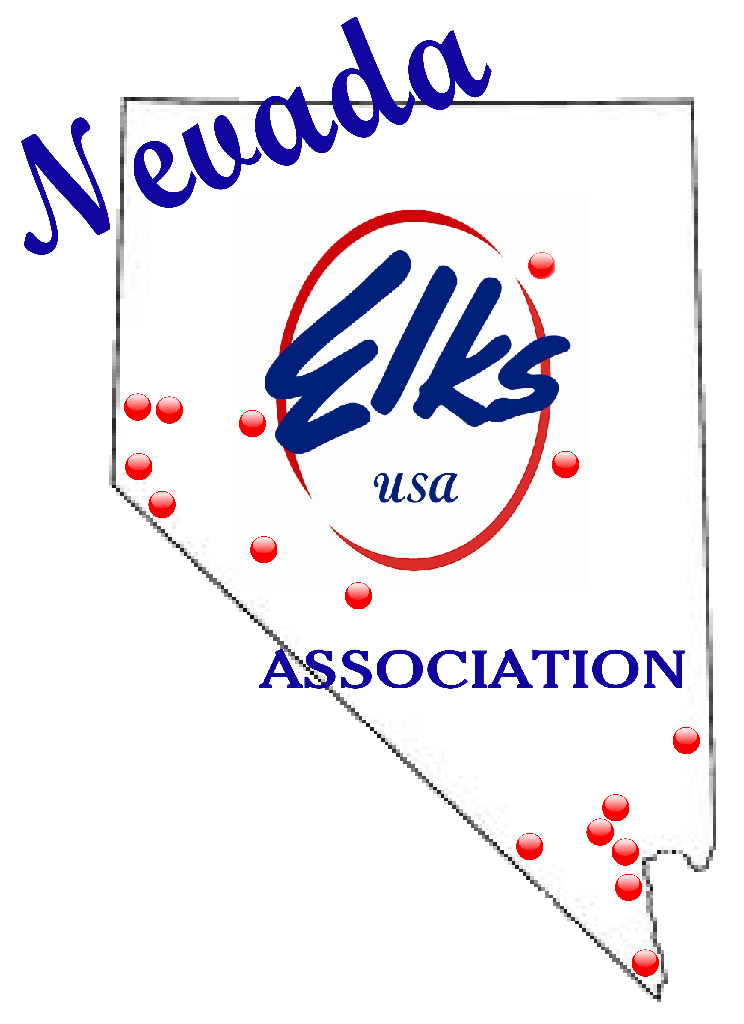 NEVADA STATE ELKS ASSOCIATION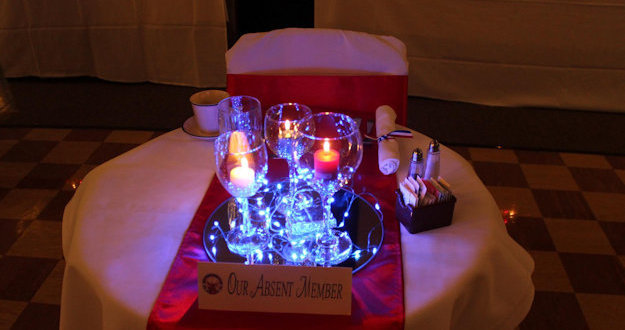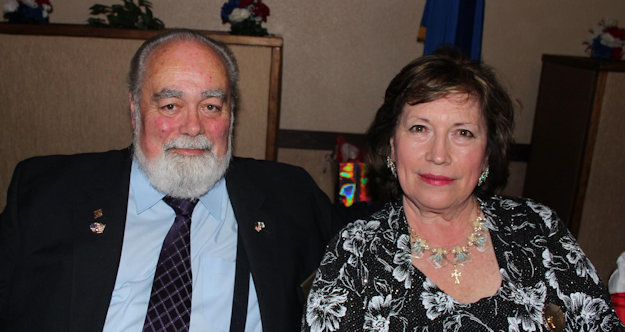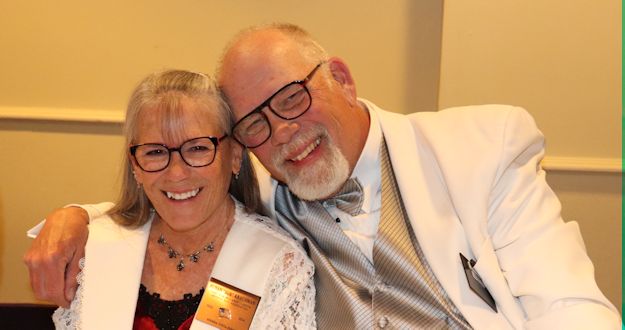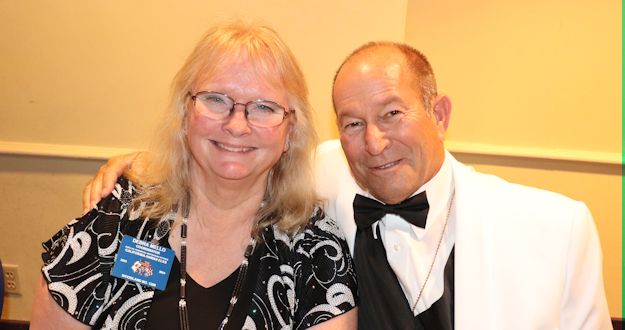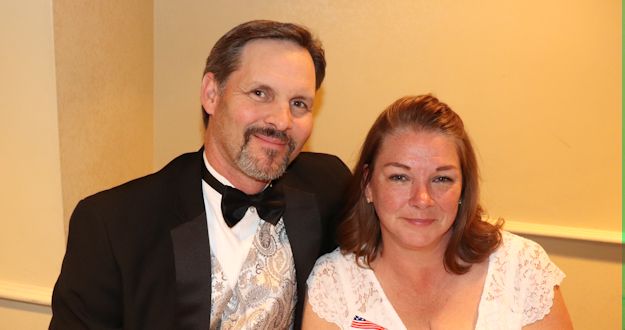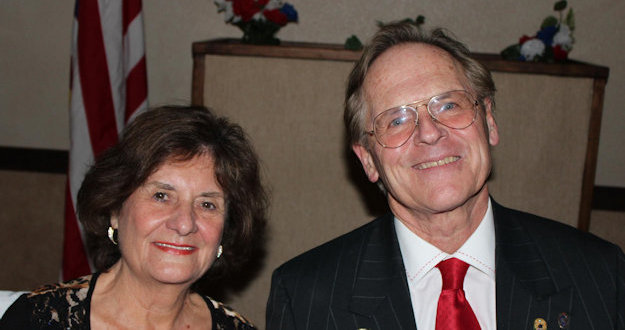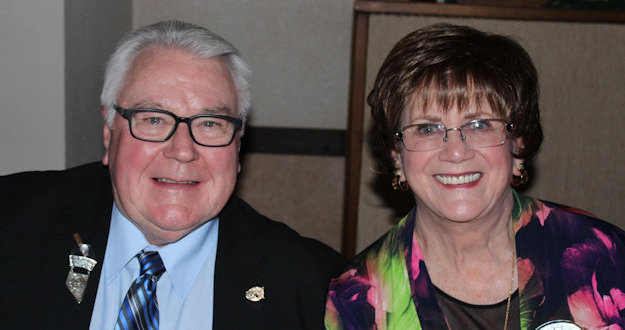 PRESIDENT′S VISITATION SCHEDULE
May 6, 2016 - CA/HI/NV Emblem Club Convention
May 11-14, 2016 - Arizona State Convention
May 18-21, 2016 - CHEA Mid-Term Conference
Jun 7-9, 2016 - Mesquite Golf Tournament
Jul 3-7, 2016 - Grand Lodge Convention
Jul 30, 2016 - North Las Vegas 2353
Aug 12, 2016 - Carson City 2177
Aug 13, 2016 - Tahoe/Douglas 2670
Aug 19, 2016 - Sparks 2397
Aug 20, 2016 - Reno 597
Sep 8-10 2016 - Utah State Conventiont
Sep 24, 2016 - Pahrump 2796
Oct 8, 2016 - Henderson 2802
Oct 15, 2016 - Las Vegas 1468
Oct 20, 2016 - Ely 1469
Oct 21, 2016 - Great Basin 1472
Oct 22, 2016 - Fallon 2239
Oct 29, 2016 - Boulder City 1682
Nov 05, 2016 - Mesquite 2811
Nov 12, 2016 - Laughlin 2872
Nov 17-20, 2016 - Pahrump Mid-Term Meeting
Feb 10, 2017 - Hawthorne 1704
Feb 11, 2017 - Hawthorne State Hoop Shoot
Feb 25, 2017 - Las Vegas Reg. Hoop Shoot
Feb 25, 2017 - Tonopah 1062
WHAT′S NEW

2016-17 NSEA DIRECTORY

Elks Lodges bring so much more to their communities than just a building, golf course or pool. They are places where neighbors come together, families share meals, and children grow up.
Elks Share Elks Care, are you an Elk yet?
GER Michael F. Zellen
To follow the travels of the GER and First Lady
on his blog click here.