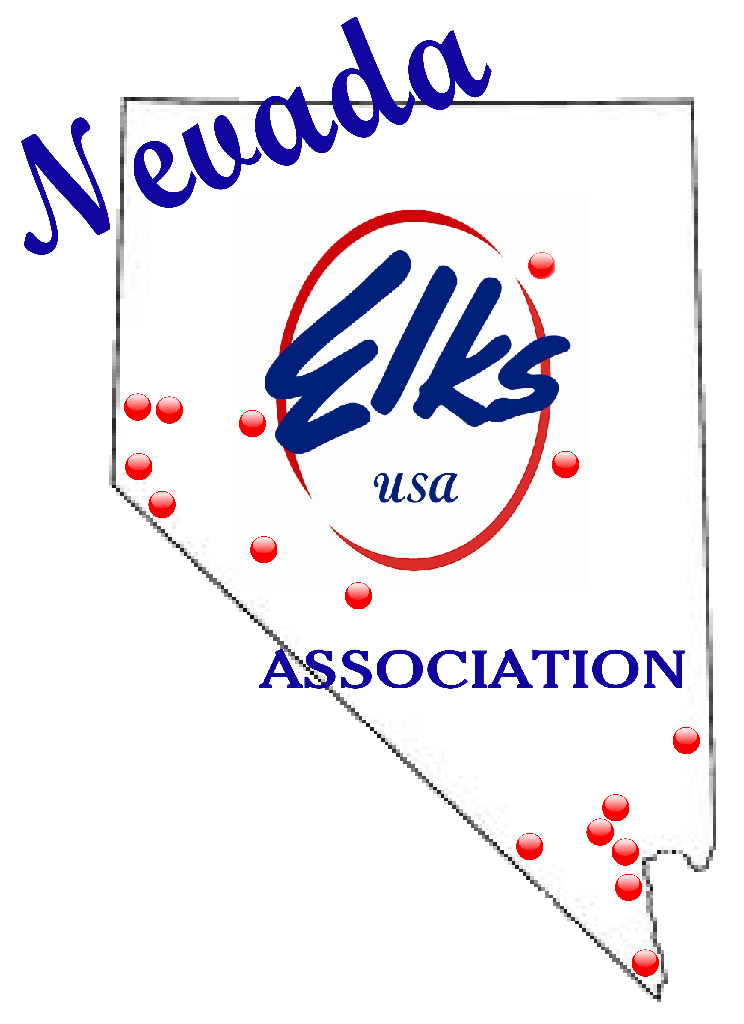 NEVADA STATE ELKS ASSOCIATION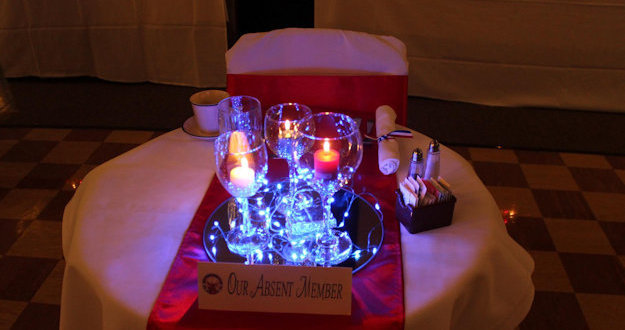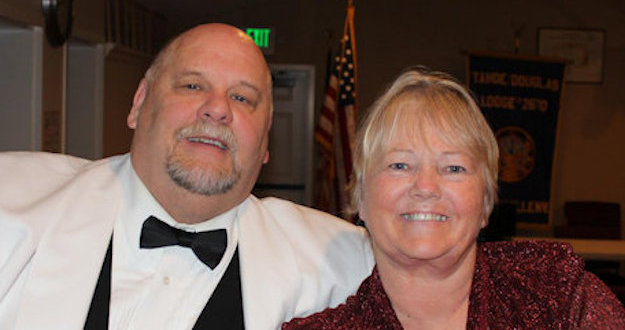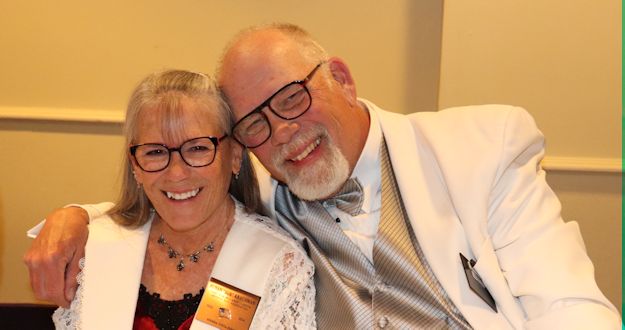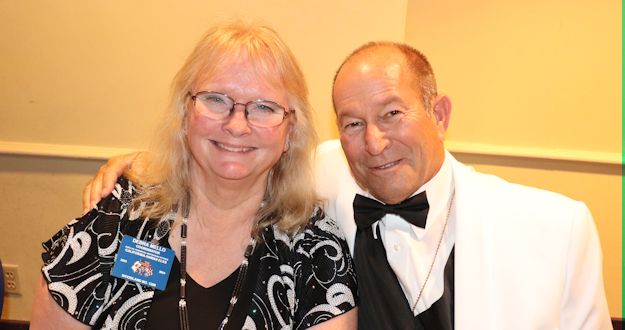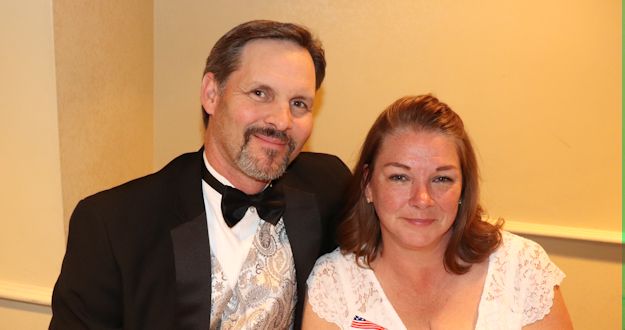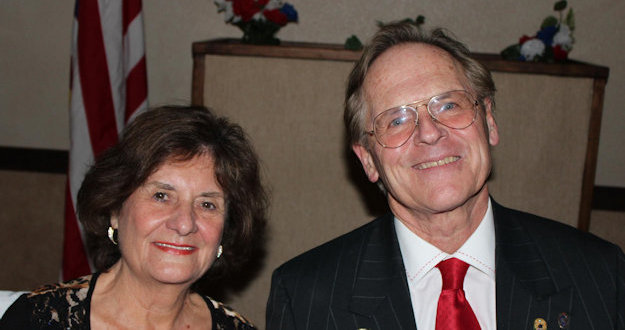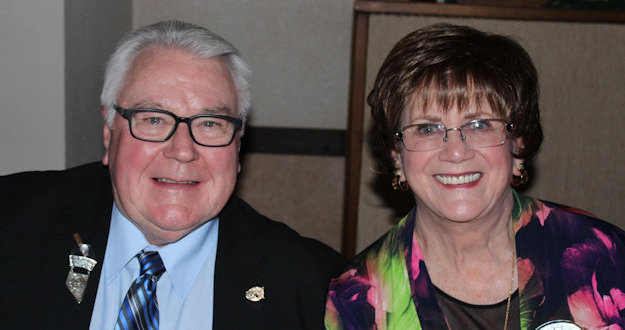 PRESIDENT′S VISITATION SCHEDULE
May 09-12, 2018 - Arizona State Convention
May 16-19, 2018 - CHEA Mid-Term Conference
Jul 01-07, 2018 - Grand Lodge Convention
Jul 28, 2018 - North Las Vegas 2353
Aug 09, 2018 - Great Basin 1472
Aug 10, 2018 - Sparks 2397
Aug 11, 2018 - Reno 597
Aug 25, 2018 - Tahoe/Douglas 2670
Sep 07-09 2018 - Utah State Convention
Sep 21, 2018 - Carson City 2177
Sep 22, 2018 - Fallon 2239
Oct 06, 2018 - Pahrump 2796
Oct 12, 2018 - Henderson 2802
Oct 14, 2018 - Las Vegas 1468
Oct 18, 2018 - Ely 1469
Oct 20, 2018 - Boulder City 1682
Nov 03, 2018 - Laughlin 2872
Nov 10, 2018 - Mesquite 2811
Nov 15-18, 2018 - Boulder City Meeting
TBD, 2019 - Mesquite Golf Tournament
Feb 15, 2019 - Hawthorne 1704
Feb 16, 2019 - Hawthorne State Hoop Shoot
Feb 23, 2019 - Tonopah 1062
Mar 8-9, 2019 - Las Vegas Reg. Hoop Shoot
Apr 25-28, 2019 - Ely Meeting
WHAT′S NEW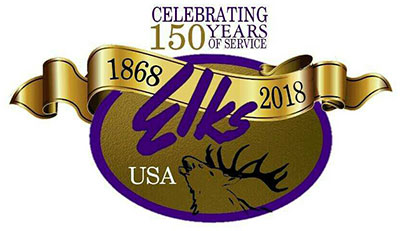 Join us in San Antonio, Texas July 2018 to help celebrate 150 Years of Elkdom!

2017-18 NSEA DIRECTORY

Elks Lodges bring so much more to their communities than just a building, golf course or pool. They are places where neighbors come together, families share meals, and children grow up.
Elks Share Elks Care, are you an Elk yet?