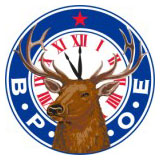 BPOE Grand Lodge - From this link you will find links to the State Associations, the Lodge Locator, Members Only and much more. Use your browser's back arrow to return to this page.
State Association Links - From this link you will find links to the external State Associations Websites.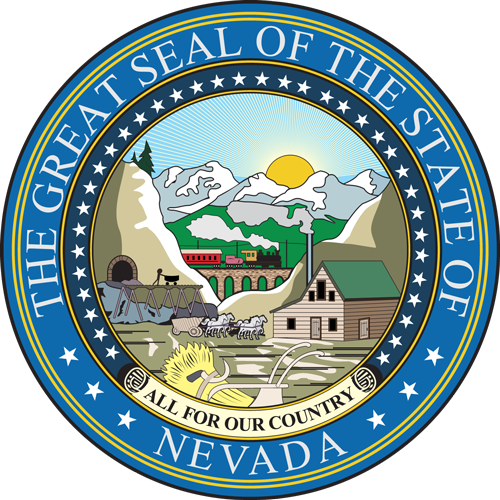 Nevada - A World Within, A State Apart - The presence of Nevada's earliest inhabitants, beginning about 12,400 years ago, is marked by many petroglyphs and archaeological sites. Baskets, decoys, and ingenious traps are evidence of the resourcefulness of these early people in a harsh and arid environment.
European explorers traveled through Nevada in the early 19th century, but it was not until 1851 that the first settlements were established. An Act of Congress created the Territory of Nevada on March 2, 1861. James W. Nye of New York was appointed Nevada's first Territorial Governor by President Abraham Lincoln later that year. On October 31, 1864, President Lincoln proclaimed Nevada's admission to the Union as the 36th state. The State's first elected Governor, Henry Blasdel, took office on December 5, 1864.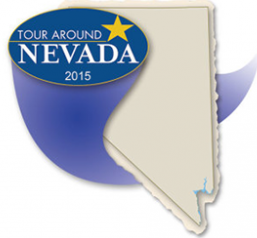 Nevada Commission On Tourism - Welcome to our Web site! The Nevada Commission on Tourism hopes your excursion through travelnevada.com will whet your appetite for a real-life adventure in the Silver State. Want to hear the sounds of adventures in Nevada's great desert landscapes of unyielding beauty? Once you've clicked on the "Down and Dirty" icon, choose an adventure, click again, and listen. Did you know that Nevada is the most mountainous state? Wide-open spaces start just beyond the city lights, so you can experience different adventures and still have time to enjoy our exciting resort hotel-casinos, fine dining, and 24-hour Nevada-style entertainment. We wish you a wonderful, unforgettable visit to Nevada. Come see us soon!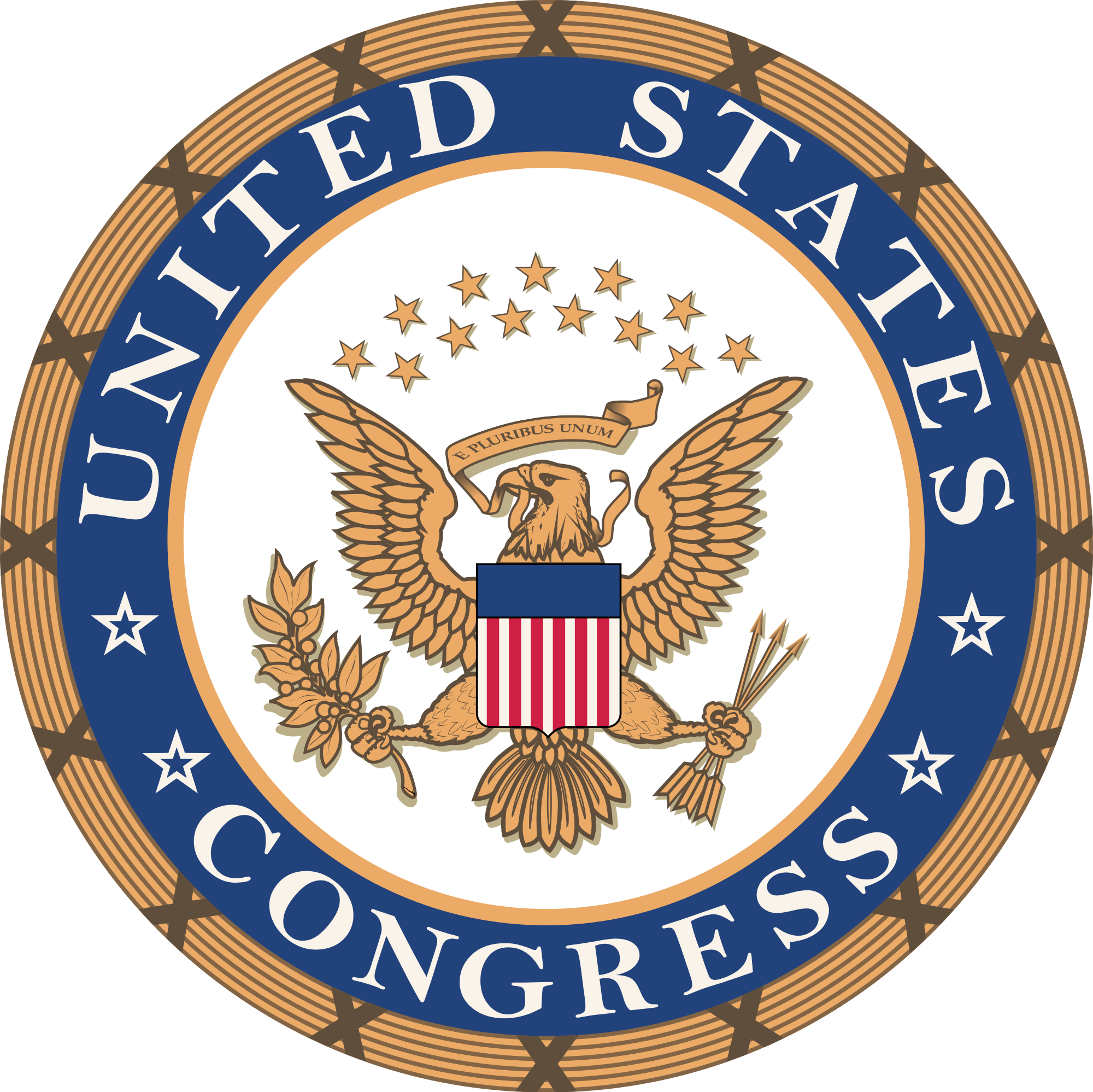 United States Congress - Let your Congressman know your feelings through an email or just find out what is going on.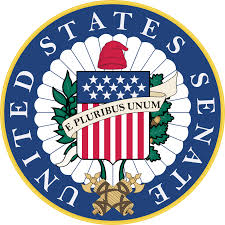 United States Senate - Let your Senators know your feelings through an email or just find out what is going on.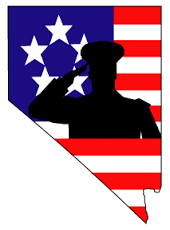 NDVS - For over 65 years Nevada Department of Veterans Services have been dedicated to helping Nevada veterans get the services, benefits and quality of life they deserve. They do everything to show our American Heroes the same amount of respect, empathy, gratitude and service that have shown us.
DOVA - U.S. Department of Veterans Affairs. The United States has the most comprehensive system of assistance for Veterans of any nation in the world, with roots that can be traced back to 1636, when the Pilgrims of Plymouth Colony were at war with the Pequot Indians. The Pilgrims passed a law that stated that disabled soldiers would be supported by the colony.
Elks NVSC Elks Veterans resource center serves Lodges and Veterans throughout the United States and its Territories.

Elks Re-Creation Re-Creation assumed full responsibility for live entertainment to the VA Medical Centers in 1983 and since then has attempted to raise necessary funding and present shows for Medical Centers nationwide. Re-Creation now presents more than 300 shows annually in order to fund tours to VA Medical Centers in all 50 states!